Portfolio Project Details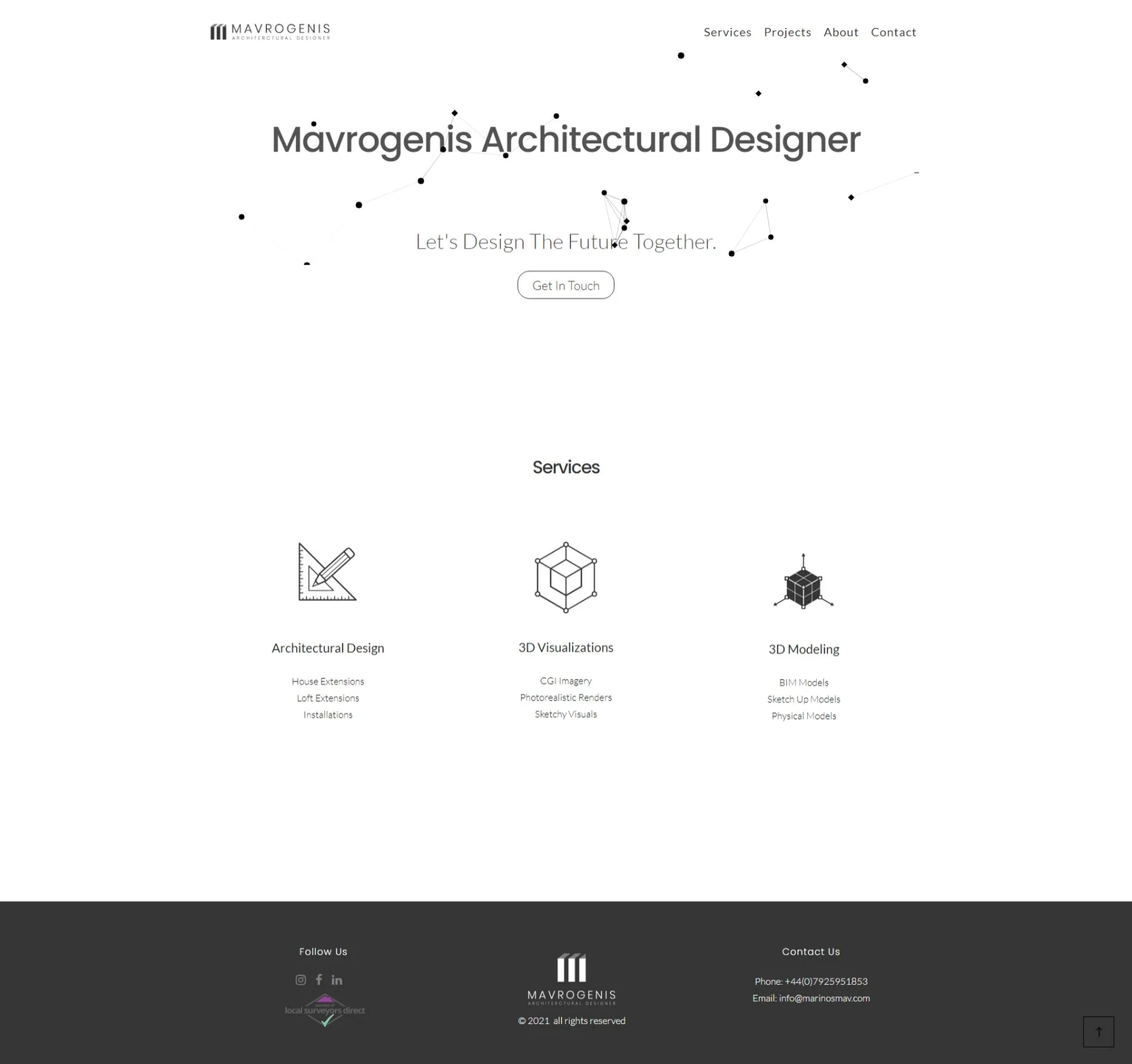 We deliver a range of architectural services. We collaborate with architectural practices, architects and interior designers, aiding them to visualize their projects in an elegant and beautiful manner. We provide architectural services from concept design ideas, architectural drafting to planning applications and tender packages. We typically work on a day rate or assigned project budget. Get in touch for more information.
Bring Your Vision to Life with a State of the Art Website
Are you thinking about developing your new website? Or maybe you need an application to help you with your business?  Talk to us, it's a great way to begin the process and bring your idea to life!